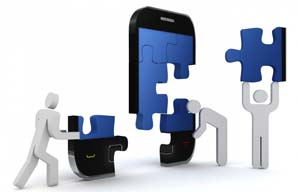 IBS specializes in developing custom, high-end mobile apps on all the mobile platforms that include iPhone, iPad, Android and Blackberry mobile devices.
Our team strive to provide you with perfection right from the start, at conceptualization to designing technical specifications, system architecture, a proof of concept, to production quality development and software maintenance.
We make sure to provide you with a solutiont hat will be embraced not only by you but also your existing and potential customers – because we firmly believe that a happy client makes a happy company.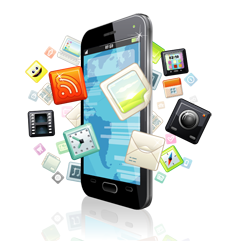 In today's world, all the businesses needs a solid mobile strategy to connect with their customers/consumets/clients.
We at IBS understands that a a mobile strategy is now business-critical . We have experts who can creates a customized enterprise mobile strategies based on you long term business needs. Our experts will understand your business process and work seamlessly to develop a mobile strategy that serves your business needs. .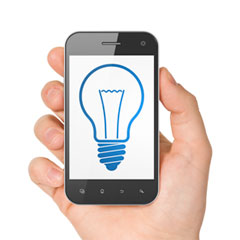 Design is one of key determinants of an application's success.
Nothing beats an aesthetically pleasing UI that delivers a smooth flowing user experience. Our award winning design team is filled with creative artists who can think out of the box to come up with trend-setting and unique design patterns while maintaining a perfect user experience.